Eli's Electrical – Electrician in Lakewood & Commercial Electrician in Lakewood
Address
---
644 Cross St
Unit 55
Lakewood, NJ 08701
---
telephone: (732) 987-4156
e-mail: eli@eliselectricalnj.com
Having the wiring done in one of the commercial buildings you own, be it a warehouse, an office building, or some other type, is usually a large project. It is important that you hire the right company to do the job. You need a commercial electrician in Lakewood who can undertake it competently and safely. Our company, Eli's Electrical, is proud of our talented, skilled and experienced commercial electricians. You can trust them to do a proper job but we know not all companies are as professional. Here are our top tips for hiring a commercial electrician.
Only use licensed electricians
When looking for an electrician in Lakewood one thing you should always do is make sure they have a license. Our electricians are all completely legal, up to date with regulations and fully licensed. Work done by unlicensed workers is not reliable and is not legal. No license also means no insurance. If something were to happen, an accident, you are responsible. With our electricians (who are licensed) and have insurance, their insurance covers it. Anything to do with electricity should be above board and by trained professionals.
Check references
Always check the references of a company you are considering. We stand by our past work and are quite happy for prospective clients to talk to past ones. If a commercial electrician in Lakewood is reluctant for you to talk to past customers that is a red flag. Check references, look at previous work, talk to other businesses they have worked with. Did they do good work, were they on time, were they professional, would you hire them again? These are some of the things you should ask. You can also look online at customer comments, on local forums, and on independent review sites.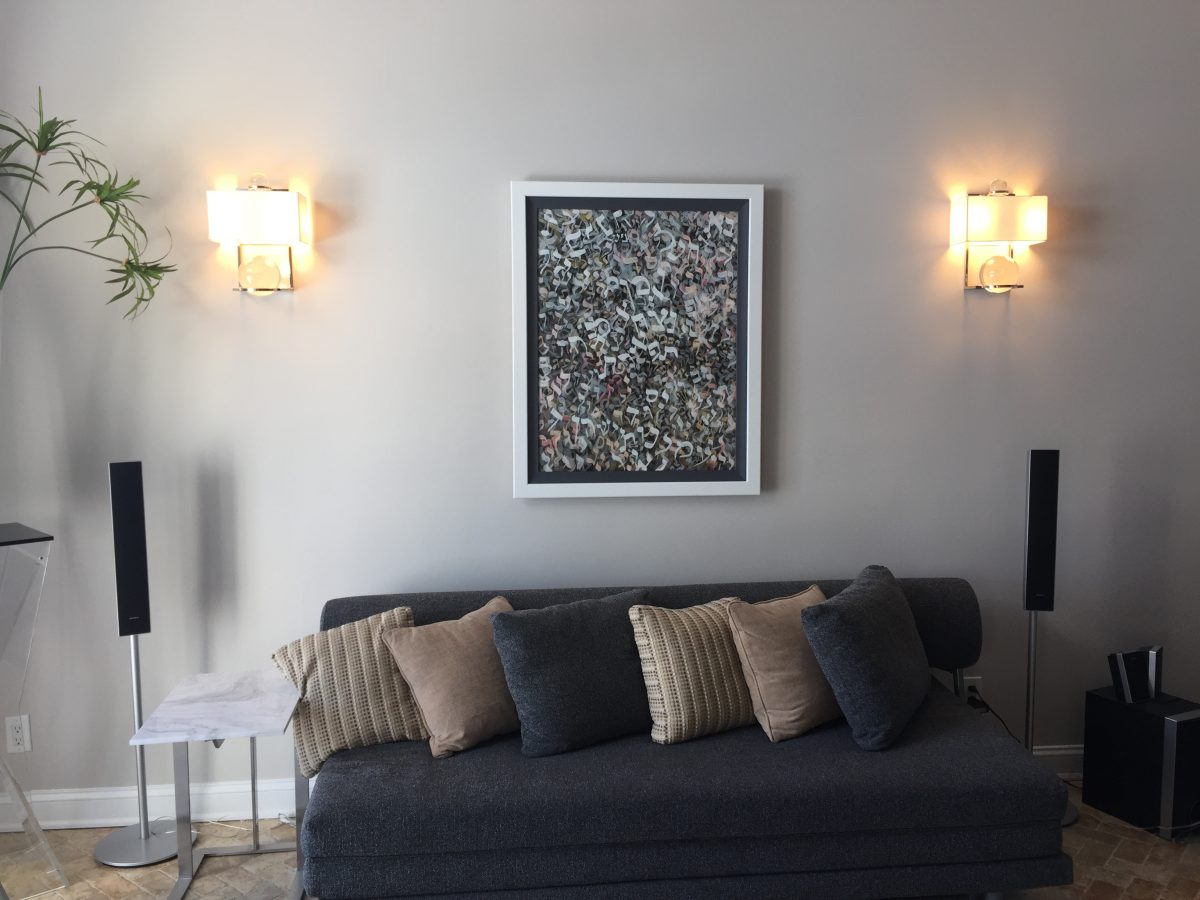 Ask questions in person if possible
Another thing to do before making that final decision is talking to them and asking questions. It helps if it is in person as it is easier to judge someone, but it can be by phone if that is not possible. Ask them any questions you have. Raise any concerns. See if they are honest with you and directly answer you. Any professional electrician in Lakewood should be happy to talk to you and answer questions.
Conclusion
Hiring a professional electrician in Lakewood is essential when you have a commercial building that needs rewiring, or when you have a new build happening. You can save yourself money and time by spending some of your efforts researching the better options. We are completely confident that when you have done your research, ours will be one of the names high on your list to contact. Eli's Electrical is a company that offers both commercial and residential electricians. We are proud to serve the community in homes and at work and offer a 24/7 emergency service as well as a quote free of charge.