Eli's Electrical – Electrician in Wall & Commercial Electrician in Wall
Address
---
644 Cross St
Unit 55
Lakewood, NJ 08701
---
telephone: (732) 987-4156
e-mail: eli@eliselectricalnj.com
There is a lot of responsibility when you are a homeowner. When something goes wrong with the wiring, for example, it is on you to find a reliable electrician to deal with it. However, in order to make sure you and your home are safe, this is not something to ignore. An electrician in Wall that works in homes is called a residential electrician. At Eli's Electrical, we have professional and reliable electricians for the home. We also can help with anyone looking for a commercial electrician in Wall.
Whether you need repairs made, installations done, new wiring put in, or some maintenance, we have experienced electricians ready to work. The hard part about needing an electrician can be finding a trustworthy company. One where the electricians act in a professional manner and have the necessary training and experience. Look no further than us, you can rely on our team. The top three things people look for when researching for an electrician in Wall are having a license, being properly qualified and having experience. Eli's Electrical electricians meet all three requirements.
We have done all kinds of jobs and always ensure national and local codes are met. The kind of things we have been brought to handle include;
• Pool, hot tubs and spa lighting and installations and repairs, both in ground and above
• Setting up home automation for customers. The modern age is all about convenience and being able to control home appliances and lighting when you are not home from a smartphone. You can turn on your slow cooker, so dinner will be ready when you are home. Get the air conditioning started so it is not too hot when you step in. Run appliances when it is cheapest to do so in terms of energy consumption. See who just rang your doorbell when you are still at work!
• Light fixture installations and repairs
• Motion detector installation
• Remote lighting controls
• Upgrading lighting fixtures
• Installation of appliances
• Installation of ceiling fans and exhaust fans
• Safety checks
• Troubleshooting electrical issues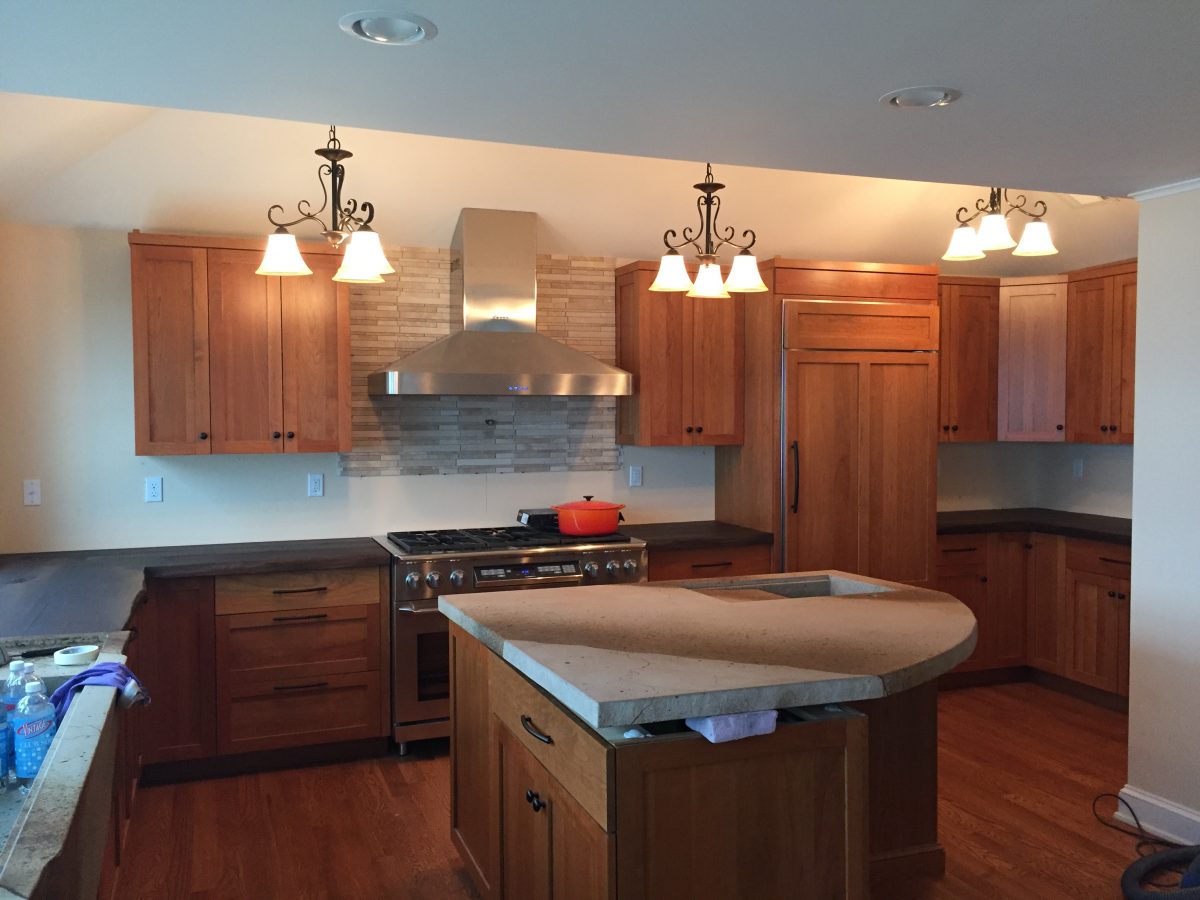 Our electrical technicians can be on call 24 hours a day 7 days a week. If you have an emergency you can call Eli's Electrical whatever the time, we will respond. That is true whether it is a home emergency or if you require a commercial electrician in Wall.
Get in touch with us and talk to us about your electrical needs and we can give you a quote, obligation free and no charge. We take great pride in the work we do, both residential and commercial. We are completely committed to providing all our customers with excellence. Excellence in our work and excellence in our professional attitude. We run our business promising high standards in our electricians to see that our customers are always more than satisfied.